Home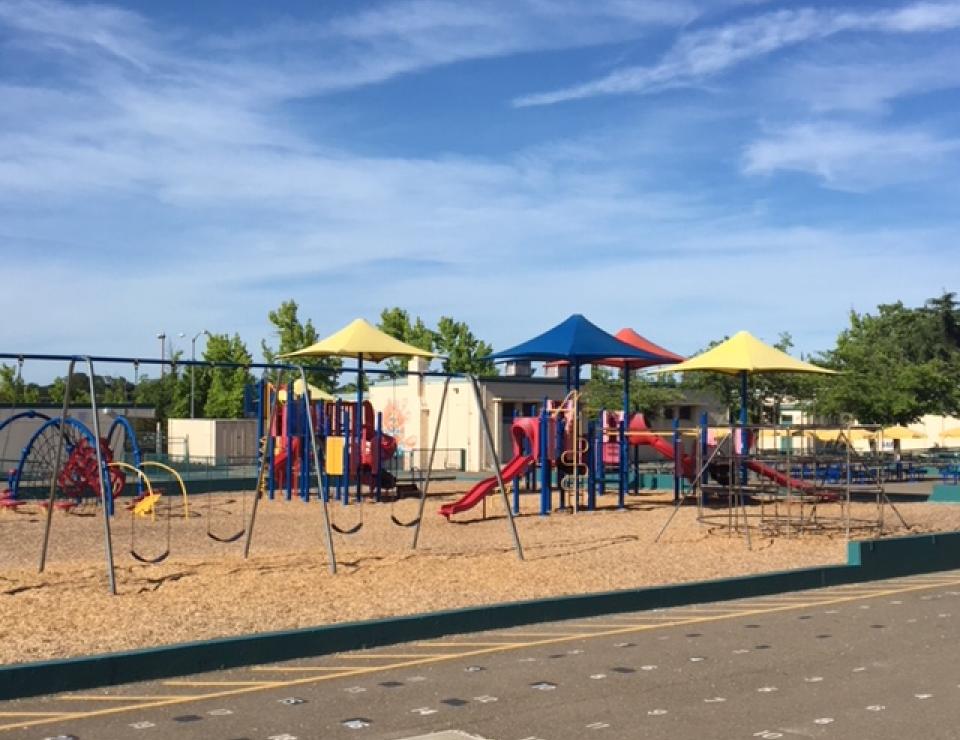 We opened our doors to students in 1935 and have been helping students learn and grow for more than 80 years. Our school blends historic charm with 21st-century classrooms.
At Woodbridge, we have grade level teams in place to provide optimal differentiation of instruction to meet the needs of a diverse student population. Our message to children each day is "We're glad you're here! We know you can learn! We'll help you learn!"
Latest News
The RCSD History curriculum parent review night is on June 3rd and June 5th at the District Office.  It will be from 4pm-6pm and will include only 6th-8th grade curriculum options.  We will be evaluating K-5th grade History/Social-Science Curriculum in the Spring of 2020.
ELA: April 2nd-April 12th, CAST (5th only) April 23rd-April 26th, Math: April 30th-May 9th